Micro-machining
Utilizing the latest manufacturing tools and methods, Unimed helps you achieve even the most challenging of your projects. We can offer :
ECG Cutting and Grinding of tubes and wire to tight tolerances
CNC Machining Operations – turning, milling, drilling, among others with outstanding accuracy
EDM Machining to create precision holes, slots and angles, including odd shapes
Laser Machining including drilling and cutting
Punching with precision-shaped dies to create holes of specific shapes
A few examples are illustrated below;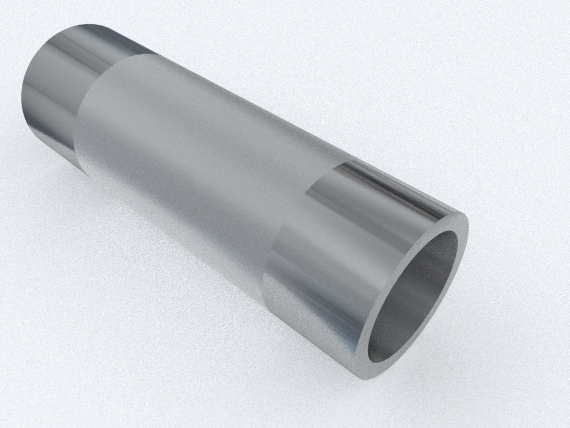 C.1 Graduations, machined or blasted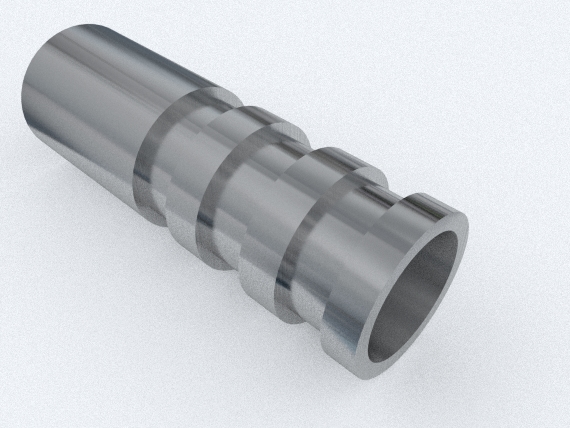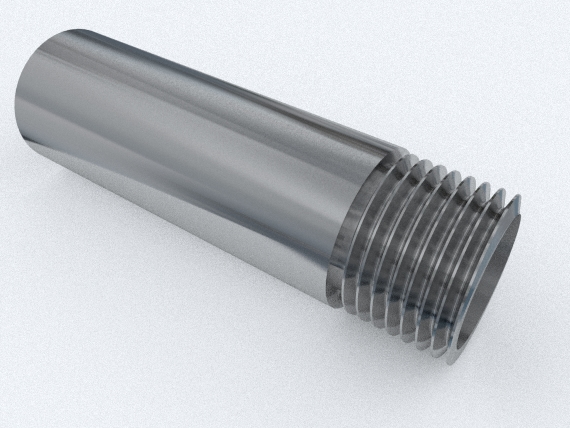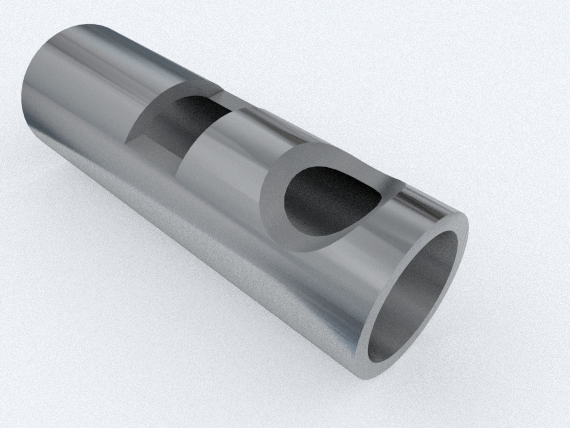 C.4 Milled or ground holes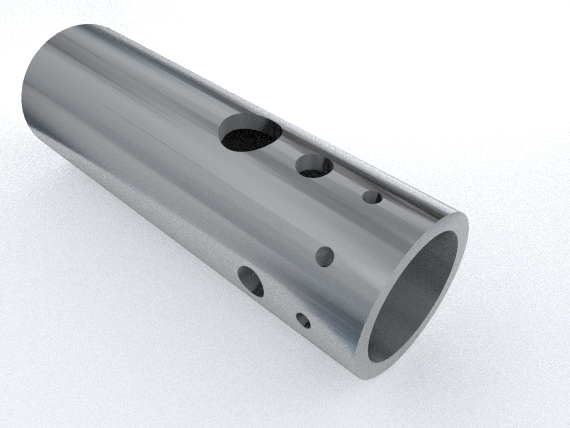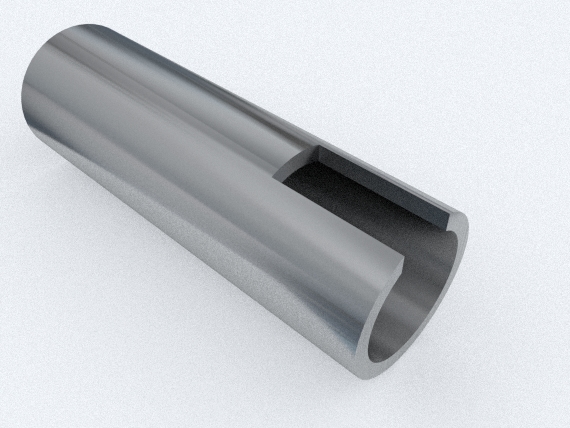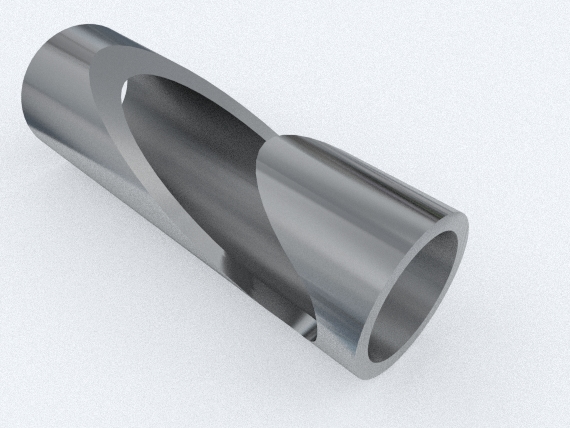 Bending
Bending and Coiling of tubing and wire can be offered in a great variety of shapes. Generally speaking, tubes can be bent satisfactorily (without restricting the ID) around a bend radius of minimum 2.5 times the OD, without internal support. Tighter bends are sometimes possible by using a mandril to avoid kinking, but this increases the cost.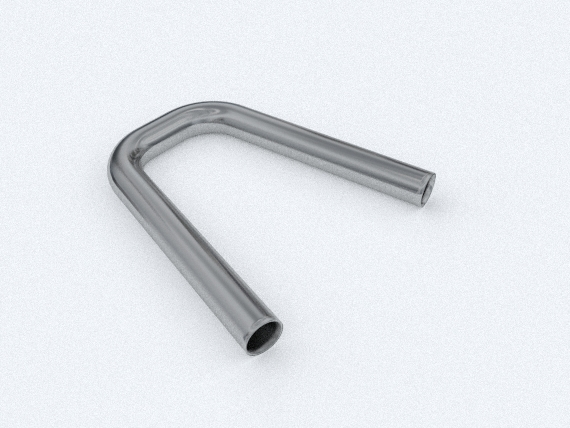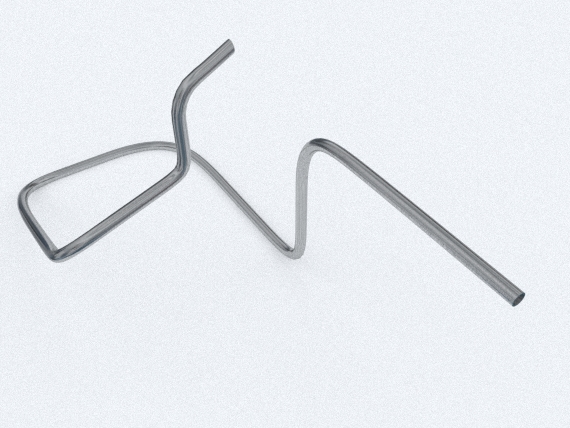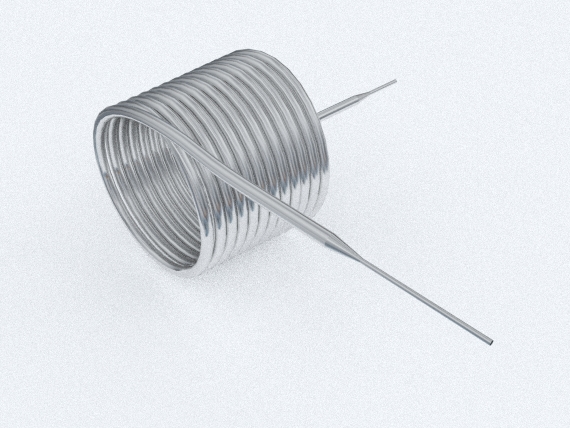 Laser
As a contract manufacturer for world renown companies from the pharmaceutical and medical device industries, Unimed has developed its technologies in order to offer the laser markings, engravings and cuttings shown below. Those customizations are commonly found in applications where the needles are used with ultrasound imaging, among others.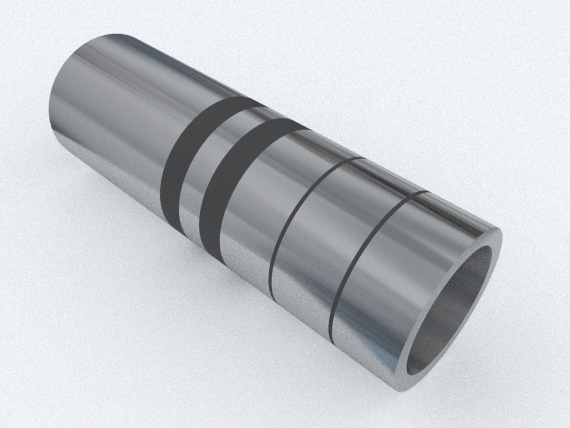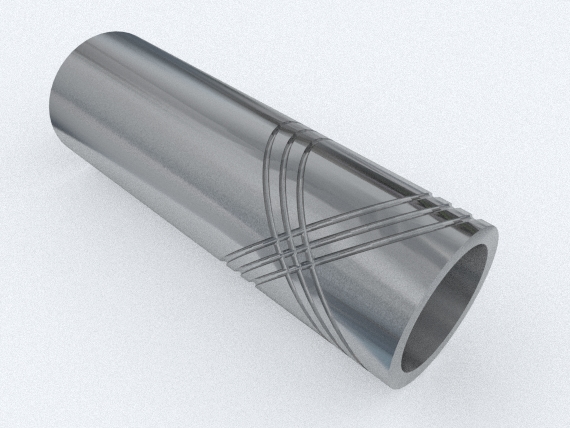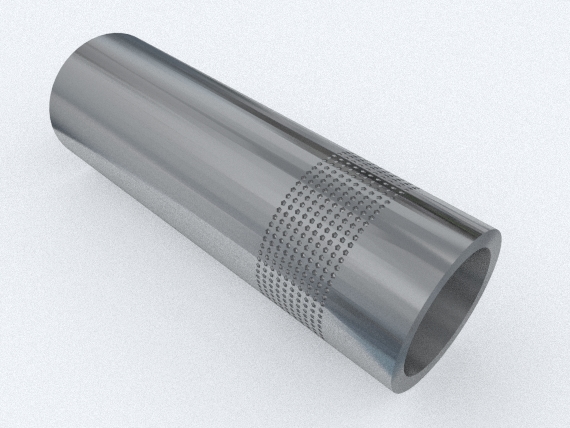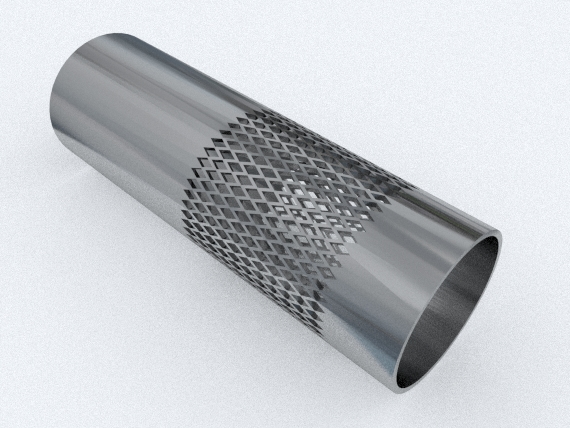 Others
Tubular parts can be bulged to provide an external stop for another part, to a maximum of about 1.4 times of OD. Likewise, corsetting provides internal stops to a maximum of about 0.7 times of OD